The selected startups and spin-offs will have working spaces located in the business area of the science park, as well as advice to continue growing their project.
In this new edition of VLC/STARTUP, the University of Valencia Science Park will provide the winning companies spaces in its facilities: an office, a laboratory and five places in its Business Seedbeds -coworking spaces located in Tarongers and Burjassot-Paterna campus-.
In total, up to seven companies will be set up in the Science Park to develop their innovative projects, as has happened in the five previous editions with firms such as Darwin Bioprospecting Excellence or Doitplenoptic, biotechnological companies that are still located in the park today. For Kristie Tanner, Coordinator of R&D projects at Darwin, "settling in the Science Park was essential to launch the company, as it allowed us to be in an ecosystem of technology-based companies that provided us with support and contacts".
In order to apply to the VLC/STARTUP, the business initiative must be legally constituted, less than 4 years old and have an innovative and knowledge-based project. "It will also be valued that the promotion team has some member linked to the University of Valencia, as a student, graduate or because they are part of its staff", explains Juan José Borrás, director of the University of Valencia Science Park.
Free accommodation
The companies benefiting from the entrepreneurship program in the Business Seedbed modality (five maximum) will enjoy free coworking for the first six months, and the next six months will have a 50% discount.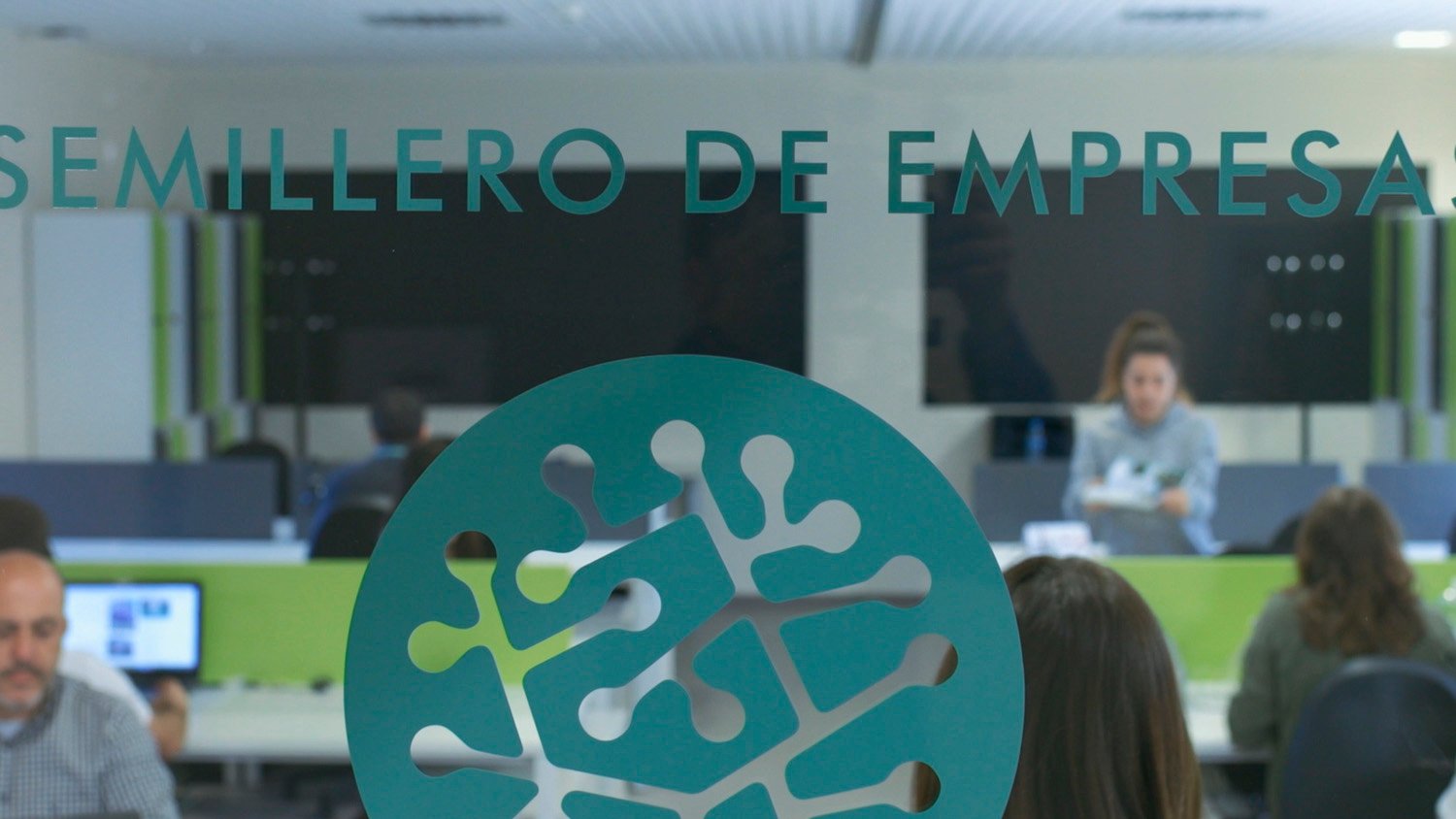 Business Seedbed located in the Beatriu Civera Building on the Tarongers campus. Source: FPCUV
On the other hand, the two companies that will be placed in an office or in the laboratory will have these spaces available free of charge for six months and will have a reduction of 50% for a further twelve months. In all the modalities it is included furniture, internet connection, access to meeting room, orientation to business development and many other services offered by the UVSPF.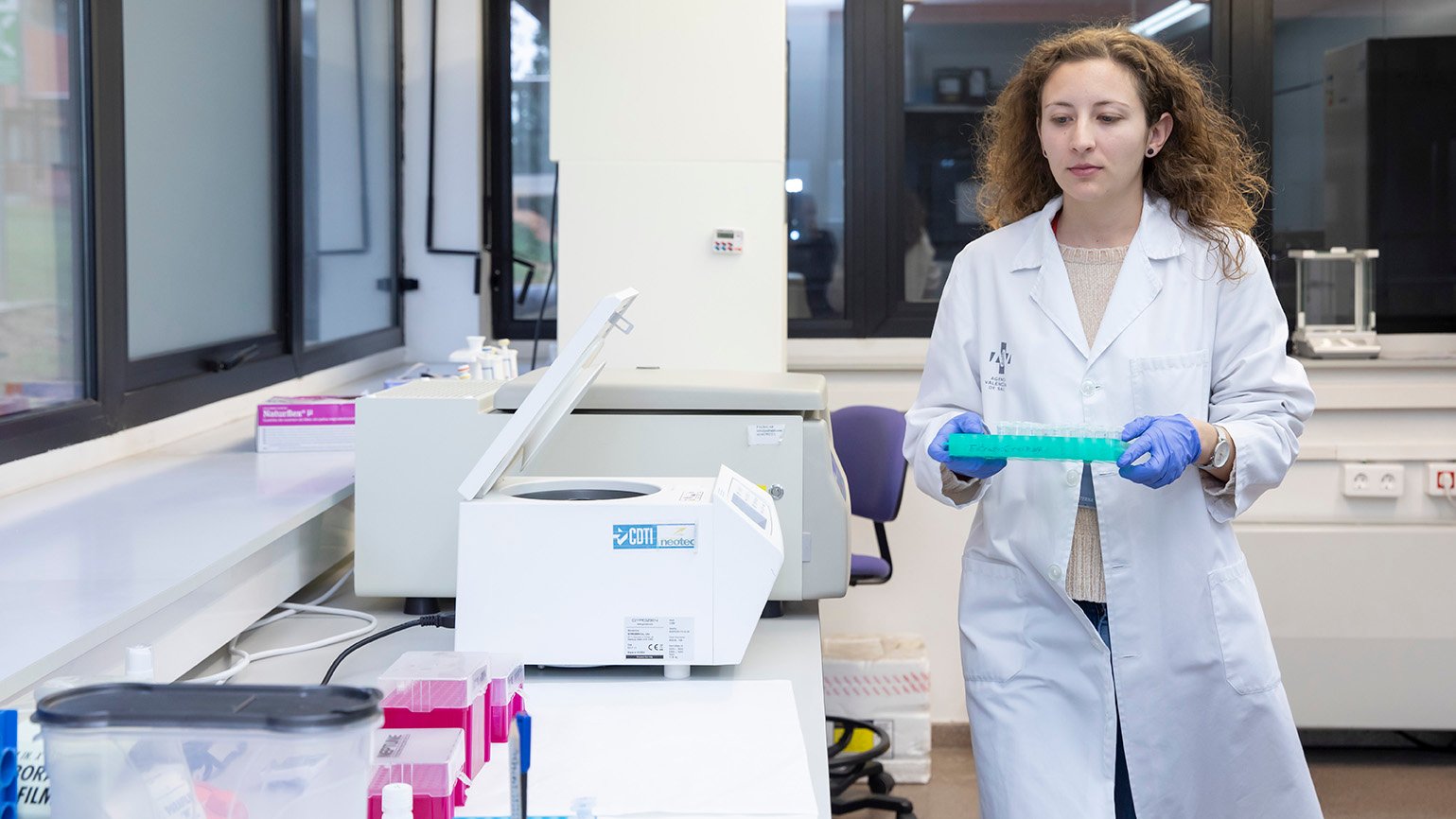 Laboratory of the company EpiDisease, winner of VLC/STARTUP in 2015. Source: FPCUV
Similarly, the award-winning initiatives will also be given access to the various support programs for entrepreneurs of the entities and bodies of the University of Valencia that collaborate with VLC/STARTUP: UVemprén and the Office of Policies for Excellence
César Gil, director of Doitplenoptic, encourages startups and spin-offs to apply: "VLC/STARTUP gives a boost to start activities in such an ideal environment. It is one of the best things that has happened to us in our beginnings".